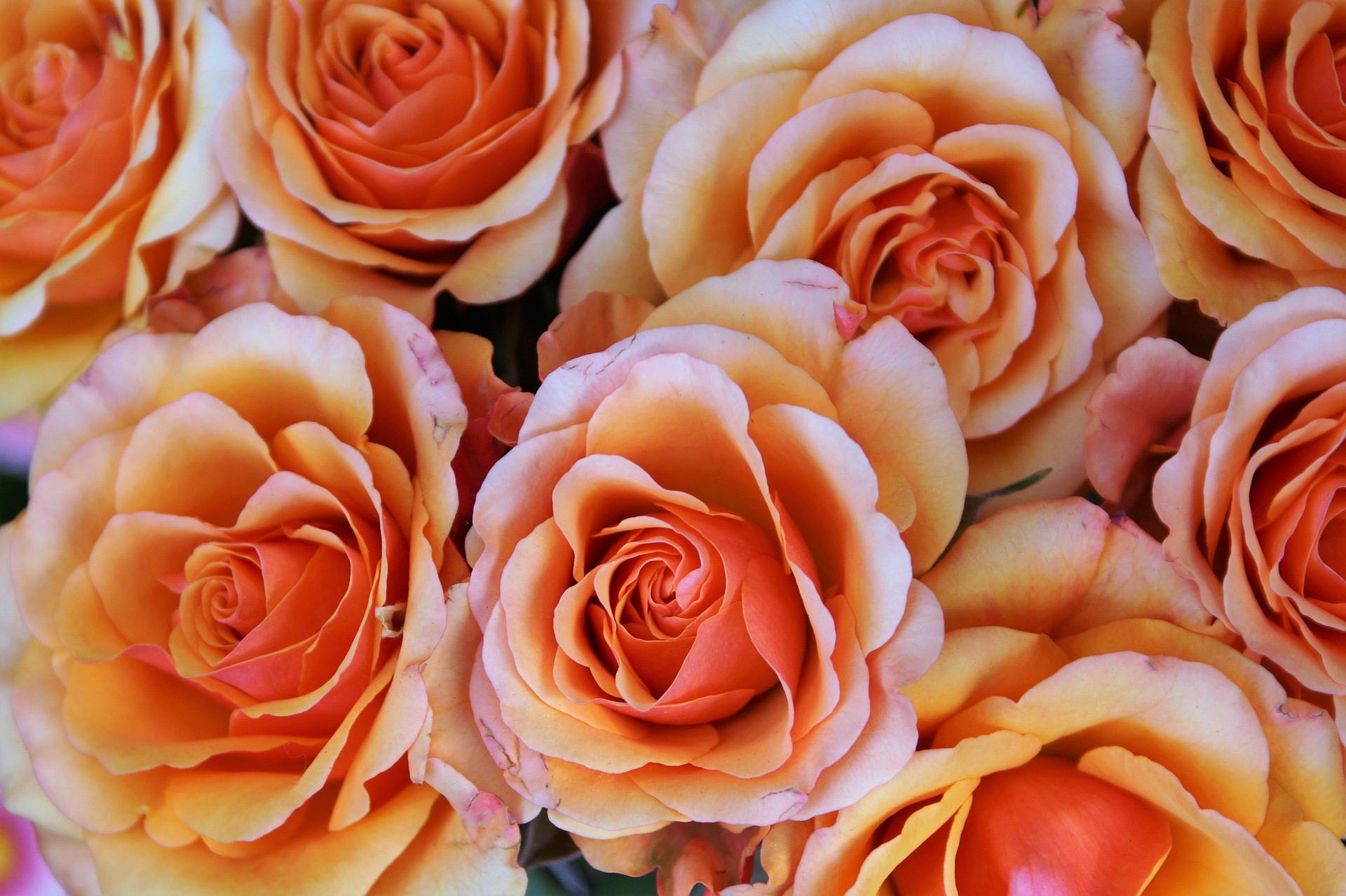 My Outer Journey
Hello Yoga enthusiasts and a warm welcome to everyone! My name is Stephanie. Would you like to get to know me better and find out more about me and my personal journey? Then please keep reading.

I was born in 1982 in a little timber-frame house in the small city of Höxter, North Rhine-Westphalia, Germany. After graduating high school, I studied Psychology in college. Once I received my diploma, I spent four years working for Caritas as a Family and Life Counselor in the Allgäu region of Germany. At the time, I also studied part-time to become a Yoga teacher. For the last ten years I have been giving single and group Yoga lessons for adults and children. By now, I have been fortunate enough to develop my own unique teaching style and continue to be extremely grateful that I am able to do for a living what I love most in life.


Since December 2015 I am an associate professor at the European Academy of Ayurveda in Birnstein, Germany. I was part of the team that established the training program for Meditation Coaching. Additionally, I am also giving more and more lectures in the areas of psychology and Ayurveda. At the academy I have completed a 3-year-program to become an Ayurvedic Psychology Therapist. I am a soon-to-be Yoga Therapist and have started studying Ayurvedic Medicine in 2019, besides that. I am also an author and a musician.


All of these experiences along the way, all of my knowledge in the areas of Yoga, Ayurveda, Meditation, psychotherapy, personal development and healing, are flowing together in my work to create a holistic approach. I am looking forward to getting to know you and supporting and inspiring you on your pilgrimage of the heart.
My Inner Journey

Up until the year 2011 I had led a relatively normal life. I had a great job and was in a long-term relationship. Even though my life seemed perfect on the outside, I knew deep in my heart that there was something else out there, waiting for me.


Then, in 2011, my heart received its inner calling, a fact I could not ignore. At the time I knew that one life cycle was ending and that it was imperative for myself and my journey to follow this calling. I decided to let go of everything and spend a year in Mexico. This is where, little by little, the voice of my heart revealed my future way to me. During my time in Mexico I was fortunate to learn many old Mayan and Aztec traditions. Those ground-breaking insights were very meaningful to my future journey. However, I would only understand the bigger picture and the true impact of these experiences during the time I would later spend in India.


In January of 2013 I initially returned to Germany for a short period of time. But in August of the same year my journey took me to India, where I spent the next 5 months. This is where my spiritual teachers Agastya Rishi and Lubamitra became part of my life. That inner guidance, that I already felt in Mexico, was not part of my imagination, it was real, and now it had a name. Since October 2013 my spiritual journey is guided by the Palm-Leaf- Library in India.
In January 2014 I returned from India and opened the Yoga and Siddha Center in Markdorf at Lake Constance in May 2014.


On 11/19/2019 I went on a 2.5-month long trip through Europe. Within those 2.5 months I was able to visit 13 countries. I returned from my trip at the end of January 2020. During this meaningful time, full of wonderful experiences that have deeply moved me, I received the impulse to write another book to share my experiences with people from all over. This is just one of my current endeavors.